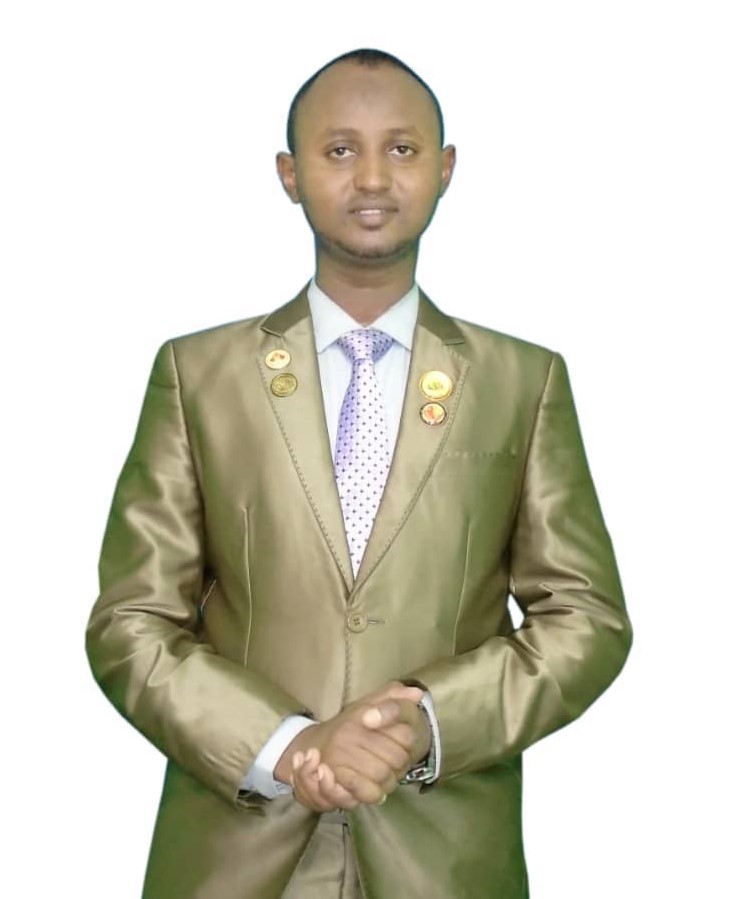 DR. ABDULKADIR SHEIKH ISMAIL
Rector
Rector's Message
A good university education is everyone's right. Imam Shafi'i University is an institution with awareness of the mission of our country that has reached a distinguished place in the region and the world in financial, social, cultural, historical and political aspects.
We aim to be a university to be preferred by the students from all parts of the world.
The responsibilities of universities are not limited with enabling profession to the students. In addition to this, universities are also the institutions that train intellectuals who will guide the society in Sharea, technological, cultural, social aspects.
On the other hand, another responsibility of the universities is to be an institutional pioneer.
Aware of this responsibility, Imam Shafi'iUniversity guides and is in cooperation with not only the society but also private and public institutions if needed.Thus, the Imam Shafi'i University has a strategic partnership and close relationship with regional and international universities such as: Universities inSudan , Egypt, Turkey.
Dear Students
We are looking forward to meeting you for a bright future and an education of high standards, Imam Shafi'i University and wish you success, happiness and health during the coming academic year.
Best regards.